Websites are the modern-day equivalent to and improvement on Business Cards — they are a direct reflection of your Business Brand, Personality and Success. In today's age, a Professional Business Website is the #1 asset to your Business for making Visitors Into Clients, regardless of industry or market. It's more than a Website: It's Your Identity.
Here at Metric Web Design Inc. we specialize in creating stunning, impressive and professional Mobile-Friendly Websites. With years of experience in the industry of Web Design and a long list of happy, recurrent clients; we strongly believe in creating successful, positive relationships with our clients, unlike the competition. From simple & elegant Website Design to elaborate, layered and technical functionalities combined with an aesthetic flair.
---
Our Web Design Process
Metric Web Design Inc. primarily custom-code projects from scratch for the highest quality and ease of use with the highest security possible with as few third-party hands as possible with predominantly custom solutions and implementations. People come to us when they are dissatisfied with the customer service and approaches of larger firms — or when they're told what they want isn't possible (Most things are usually very possible in the right hands.)
We can take you from idea to concept to a finalized finished product with your approval at every step of the way so that:
You Are Happy — We Are Proud!
---
The benefit of going with Metric Web Design Inc. is that we are a smaller firm of passionate individuals with big-firm experience, who take REAL care to your project with personal investment and understanding with the willingness for the right people to go the extra mile — so that we can turn your dreams and ideas into functional realities.
We get real kicks from our clients' success, with many becoming friends-in-business.
We also provide every possible service when it comes to Print Media such as Vinyl Car Wraps, Business Cards, Signs. With every possible Custom Tech/Web Related Service to go along with a Professional Business Website or E-Commerce Website/Marketing Campaign.
Everything can be done with and by us, We WANT to create the Presence AND Brand YOU Desire with our Professional Team — all under our roof here at Metric Web Design Inc.
Our diverse skill sets and ability to Design Your Website, Brand & Market gives us an edge against the competition as we can integrate all of what needs to be done under one roof. This keeps things both Consistent and Cost-Effective solving problems before they exist with the same set of eyes overseeing every step.
Slide to view a "Wireframe," to "Mock-Up."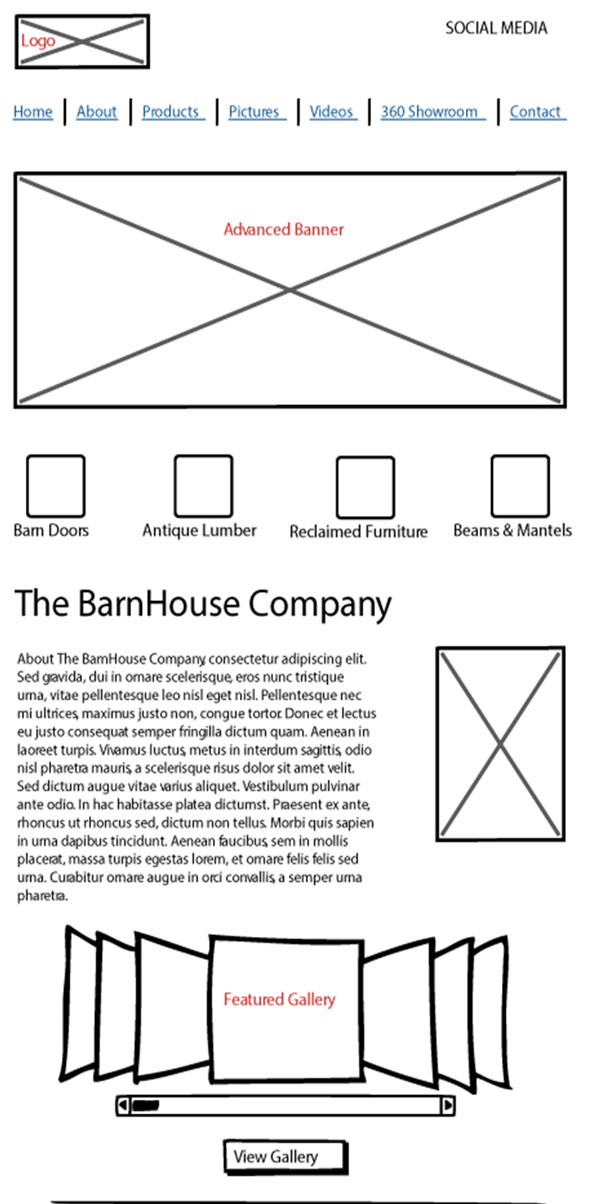 ---
Metric Web Design Inc. are Proudly Canadian AND Proudly Local with no outsourcing at any stage Offering: 360° Tours/Integration, & every aspect of Graphics, Photography and Marketing. Our team is entirely in-house and at all times and when you call us, you will be speaking with the people actually conducting the work. From Arborists, Accountant CPA Firms to National Franchises, we've done it and more.
We are extremely open-minded and with our advanced experience & skills in the industry and with Technology in general offering everything from in-house Custom Computer/NAS/Server Building Services to truly Custom Website Solutions. When mixed with our down-to-earth personality; we are absolutely Vancouver' and the GVRD's premier specialist Web Design Company based out of friendly, homey New Westminster.
Our work speaks for itself, and our relationships are long-lasting. Take a look at a few of our clients on Our Clients Page, we'll be expecting a Call From You.